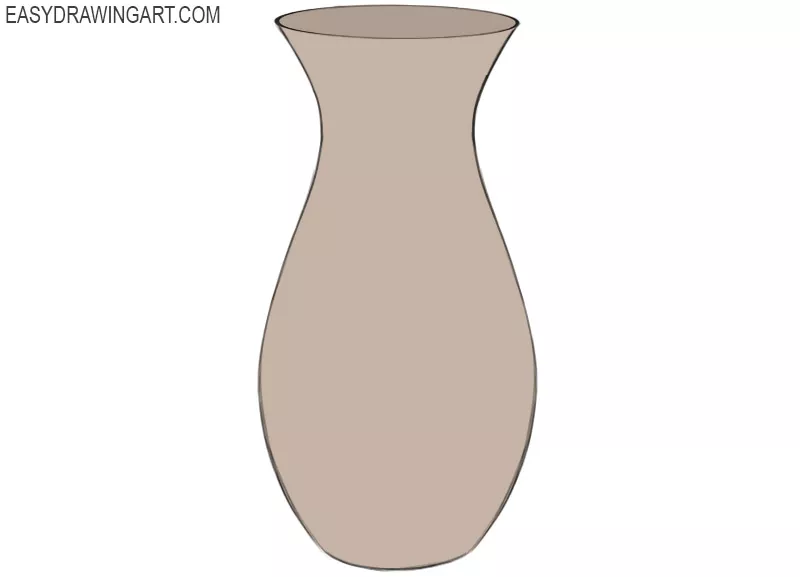 The genre of still life is one of the most famous and ancient. And in order to be able to draw beautiful still lifes, you need to be able to know how to draw a vase, plate, and other tableware. The artist puts apples, flowers, pears, and other plants in these dishes. It is all located on a table, next to which a person can sit in a chair. And then you will not get a still life, but a portrait, such as the Serov painting called The Girl with Peaches.
But we have gone too far, let's go back to our vase. In order to start the instruction on how to draw a vase, you will need your favorite art set, be it a pencil and paper or a graphics tablet. If all this is ready, then let's get started!
Step 1
Let's start drawing a vase from the top. To do this, create this very upper part in the form of a flat oval. To check proportionality just look at the sketch through the mirror.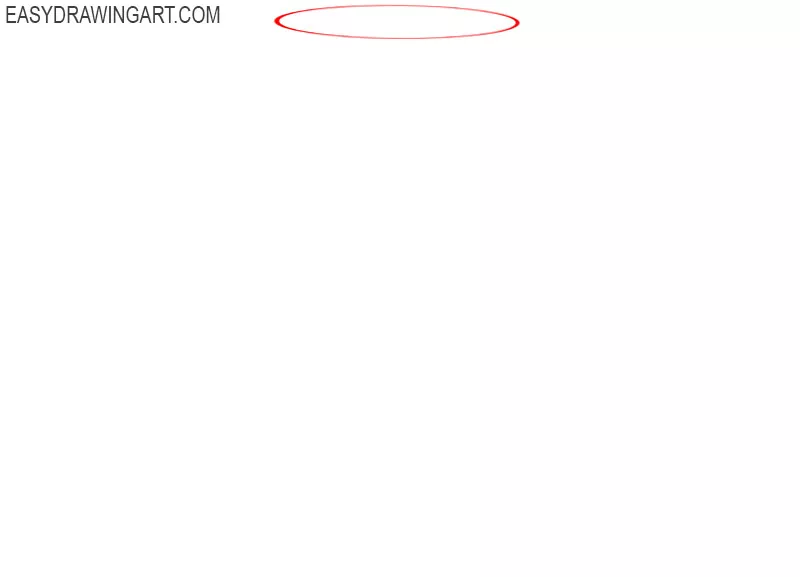 Step 2
Using two smooth lines, depict the neck of the vase. You can repeat the neck as the artists of Easydrawingart.com did in the example below, or make it wider or narrower.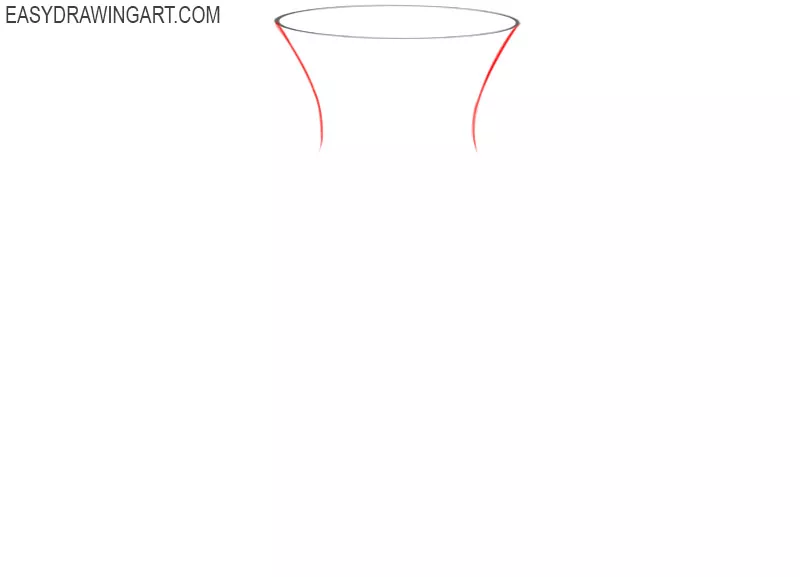 Step 3
Now, using two smooth lines, depict the body of the vase. The body of the vase should expand then gradually taper closer to the foot.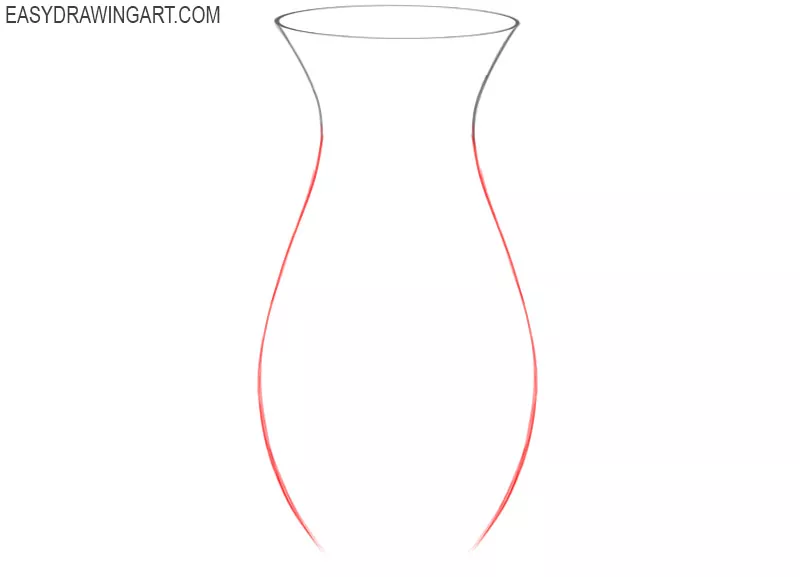 Step 4
A very simple and clear stage in which we depict the lower edge of the vase using an arcuate line. By the way, you can depict a stand at the bottom of the vase.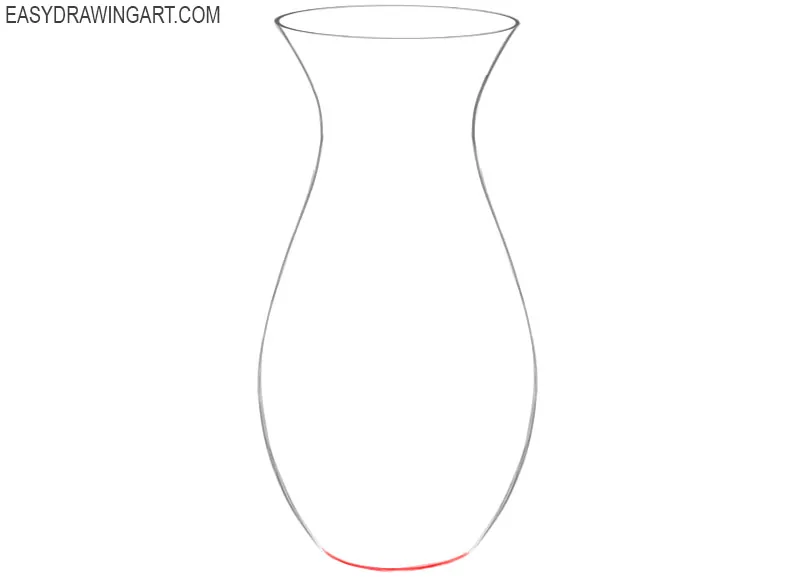 Step 5
If you have any unnecessary lines, get rid of them with the help of an eraser. Next, trace the vase with dark pencil lines or ink.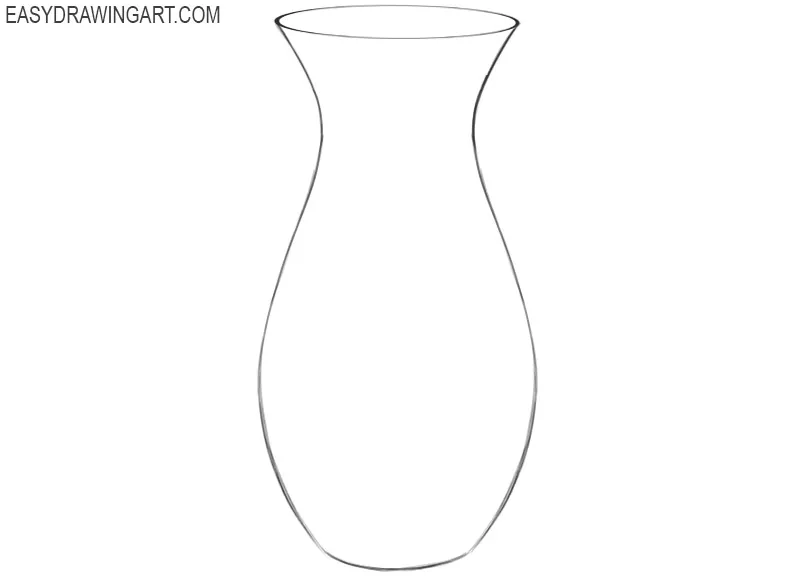 Step 6
Vases exist for many millennia, and during this time they had a very different look. So you can paint the vase either in brown, as in the example from the artists of Easydrawingart.com, and in any other color.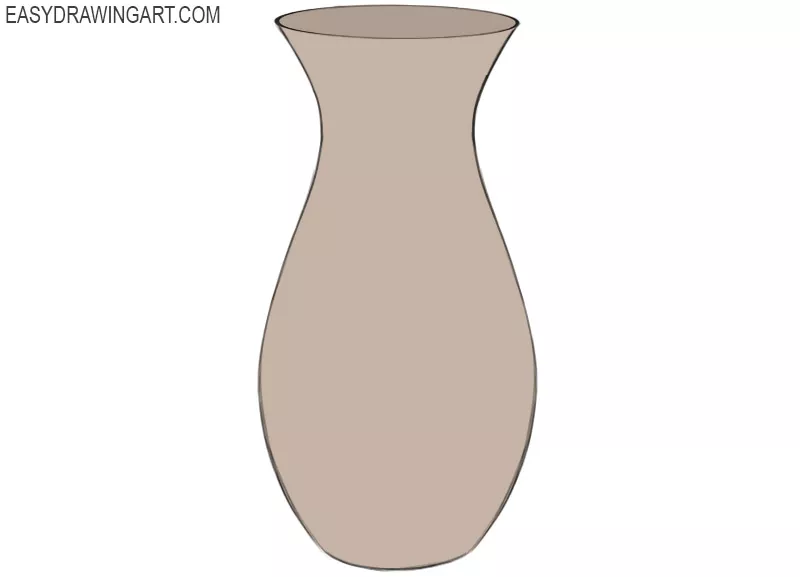 As you can see, the instruction on how to draw a vase was really simple. We are waiting for your comments here or on our social networks because your opinion is very important to us. We read all your comments and respond to many of them.