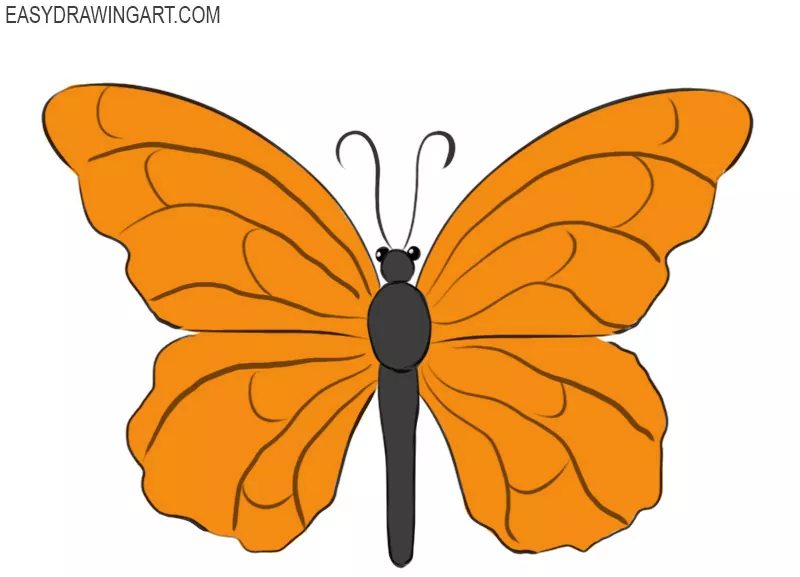 Do you want to learn how to draw a butterfly as a real artist? If so, then this instruction on how to draw a butterfly easily is just what you were looking for!
We divided this instruction into eight very simple stages and we emphasized each new stage in red to simplify the learning process as much as possible.
So, is paper and pencil ready? If so, let's plunge into the incredible world of art.
Step 1
First, create a circle for the head and an oval for the body. Do not try to make these lines perfectly even and symmetrical.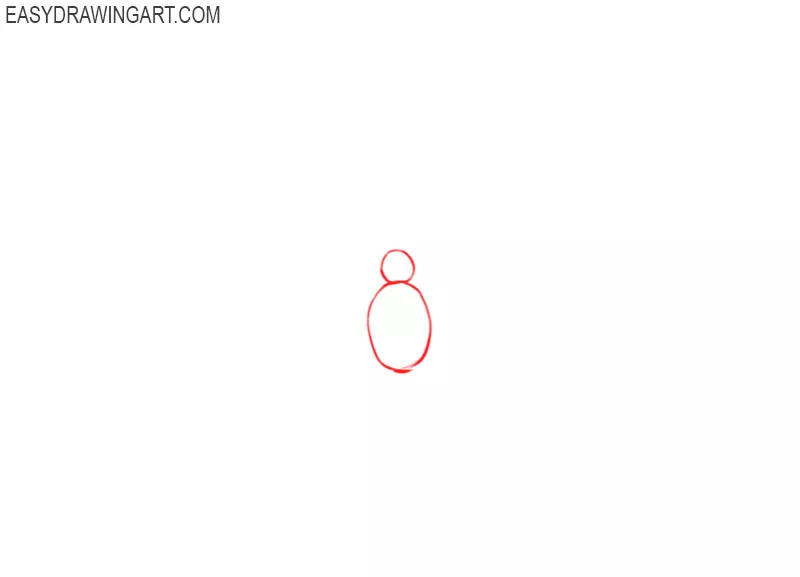 Step 2
Now create the lower body of our graceful insect. In general, butterflies have different appearances, so you can make it thinner and longer or shorter and thicker.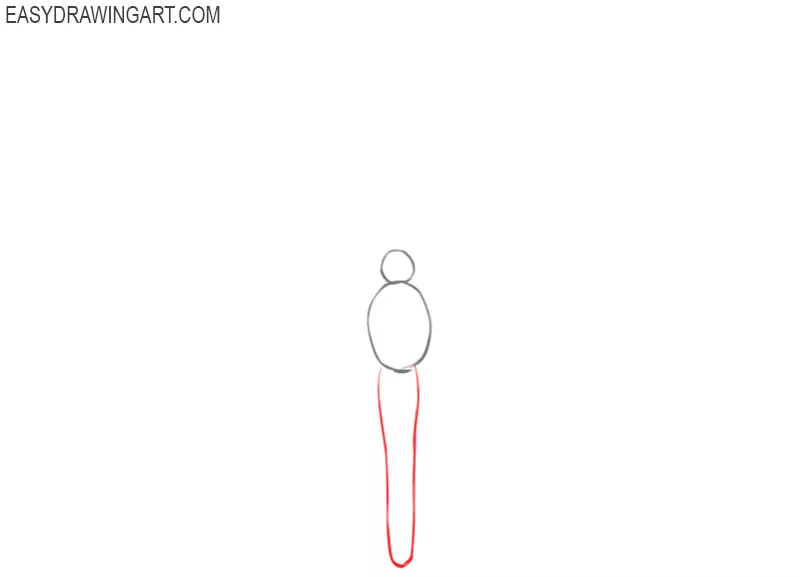 Step 3
Let's now draw the wings of the insect, or rather, start depicting them. Create two long lines as the artists of Easydrawingart.com did.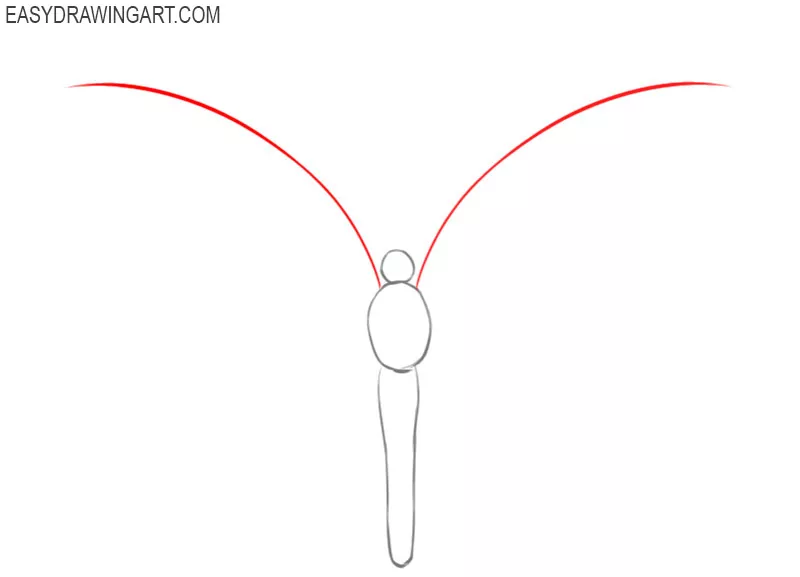 Step 4
In the fourth stage, we finish sketching of the upper segments of the wings. To do this, depict curvy lines as made in in the sketch below.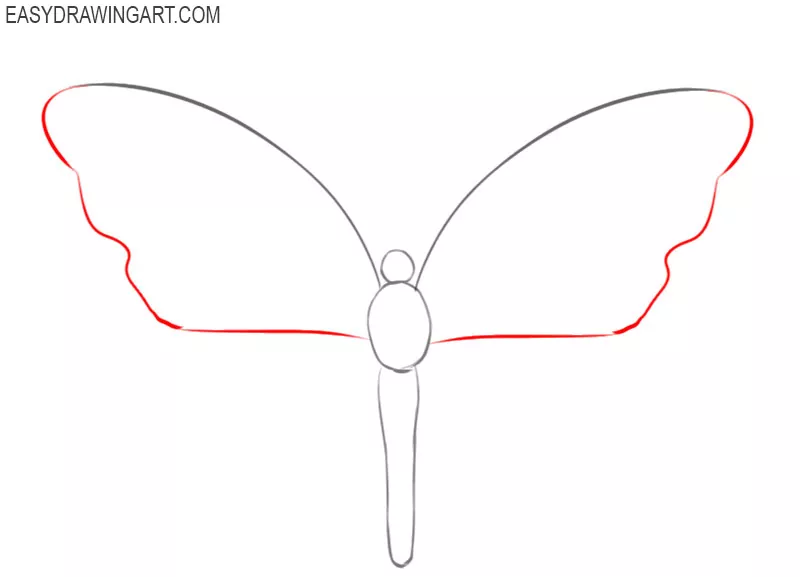 Step 5
The lower segments of the wings can have a variety of shapes. Repeat them either as in our butterfly drawing, or come up with your own shape.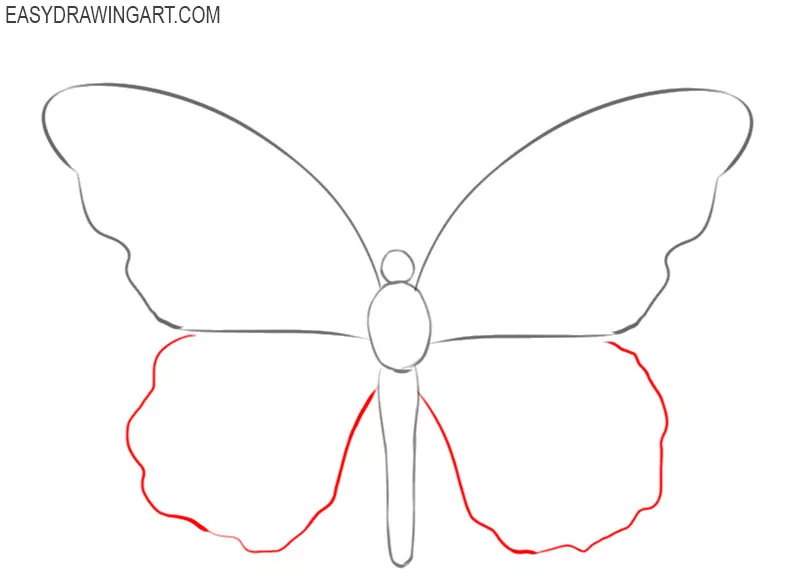 Step 6
Move to the head of the drawn insect again and depict two small round eyes. Next, create two antennas using two long curves.
Step 7
Depict a pattern on the wings of this beautiful creature. You can try to repeat the pattern as in the example drawn by the artists of Easydrawingart.com, come up with your own pattern or draw it using a photo of butterflies from the Internet.
Step 8
A butterfly is probably one of the most bright creatures in nature. And nature itself tells us that we should show our imagination in order to paint a butterfly. So paint the insect in some interesting bright color, for example, we chose the orange color.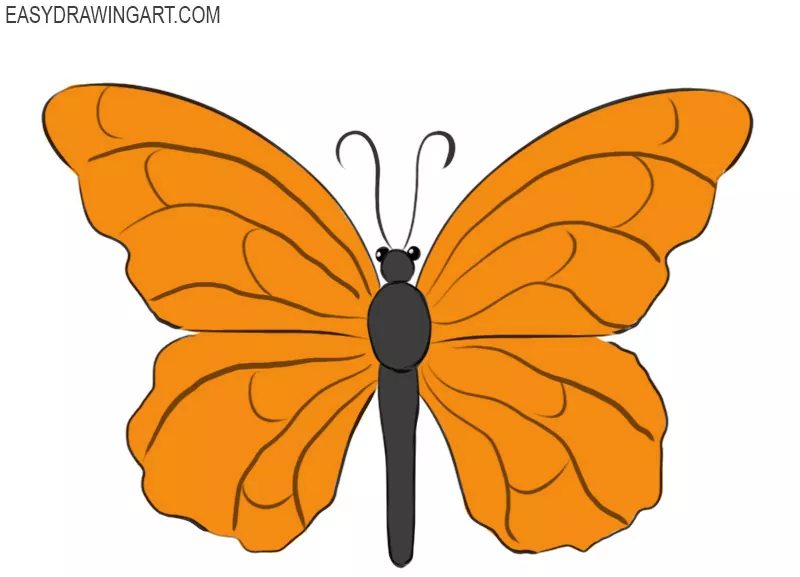 If you read these lines, then most likely you have gone through all the stages in the instruction on how to draw a butterfly. Did you like this lesson? Was it fully useful to you? Write us your opinion, because it is very important for us. We read all your comments and respond to many of them.
In addition, we want to remind you that Easydrawingart.com has pages on all social networks. Be sure to subscribe to us to keep abreast of all the updates on the site. Among other things, there you will find many different artworks that we do not publish on the Easydrawingart.com pages.