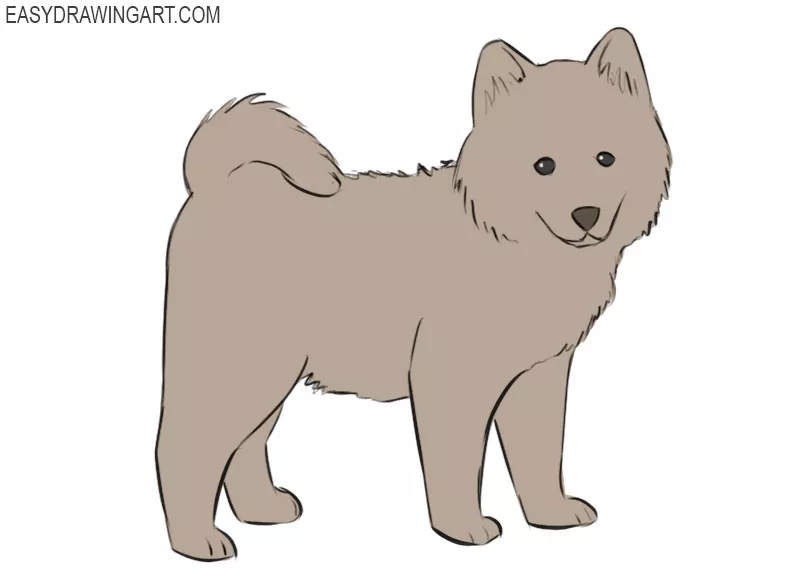 So we continue the theme of animals, which you really love. We learned this from the comments, in fact. Therefore, we created a drawing guide on how to draw a cute dog.
Step 1
Firstly we will assemble the body of our puppy from round figures of different sizes and several smooth lines. Notice that the top piece is larger than the back piece.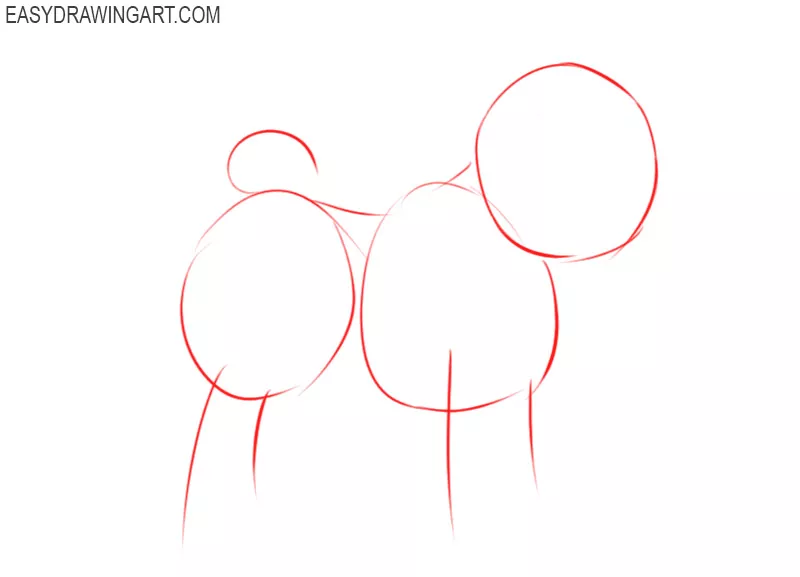 Step 2
Now our puppy will look a little strange. Add to it the contours of the ears, two eyes and a nose. Ears look like triangles. Eyes are small circles that are fairly close together.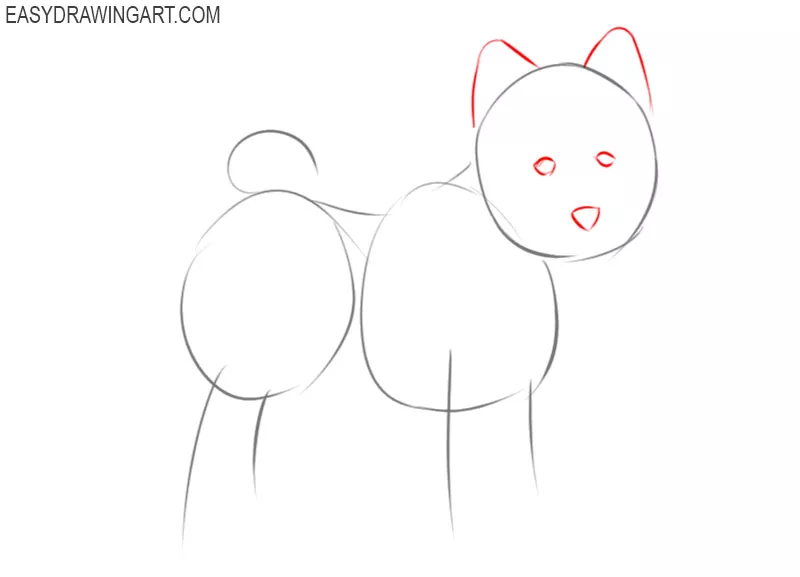 Step 3
Now let's depict the contours of the cheeks that look like a smile. By the way, in real life you can also see these contours that form a "smile". Also in this step we outline the serrated contours of the neck.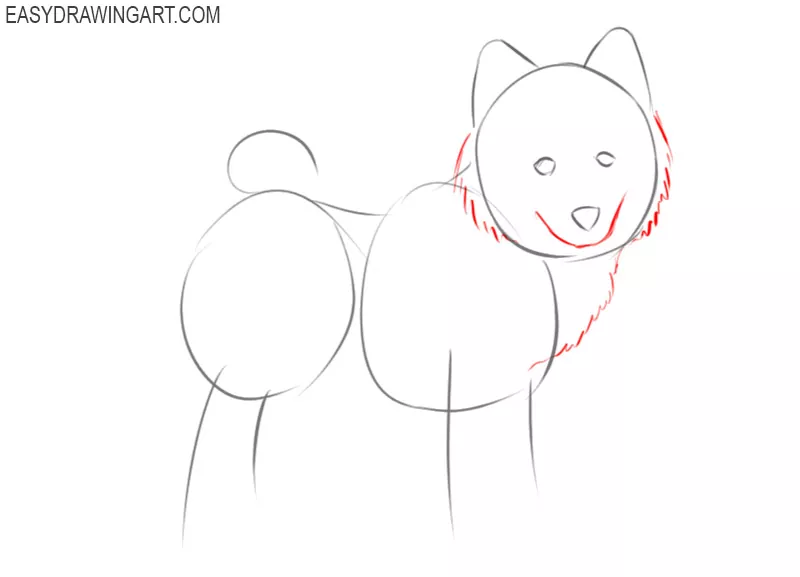 Step 4
So we continue the guide on how to draw a cute dog. The time has come for very small but important details. In this step, we will depict the inner part of the auricle and the contours of the upper lip.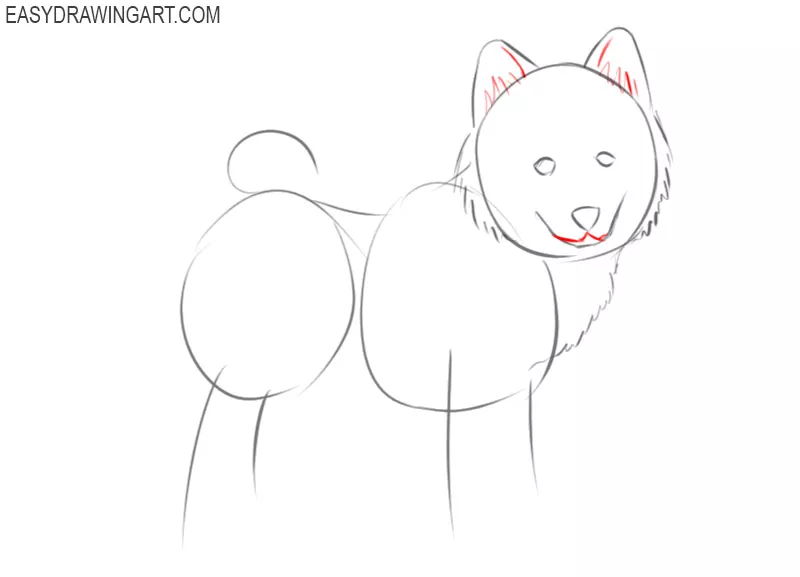 Step 5
Now let's draw the contours of our puppy's forepaws. In our case, there should not be graceful bends because this is more typical of adult dogs. We just draw a pair of wide, thick paws.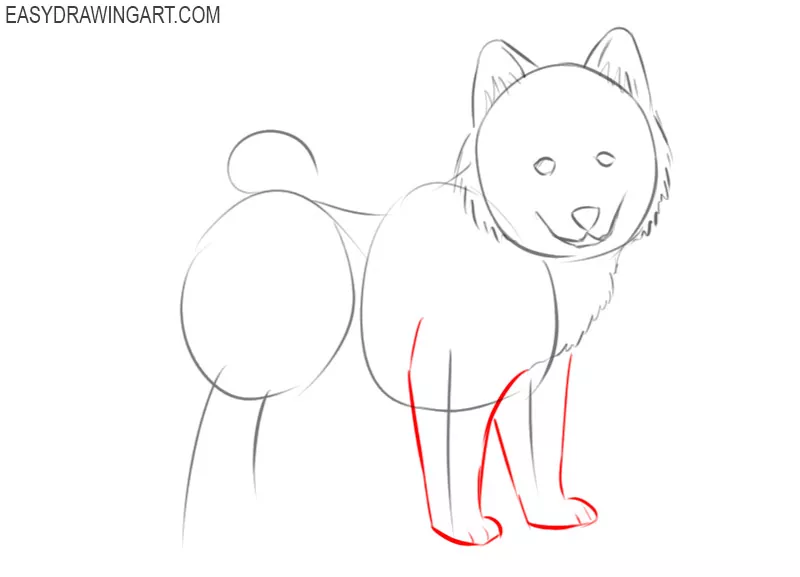 Step 6
The hind legs should look even more massive and larger than the forepaws. The upper part of the hind paw should be wider than the entire circle of the hind part as you can see.
Step 7
Using just a couple of lines, we close the contour of the body and depict the tail. In the area of the back we use jagged lines, and smooth lines are located on the side of the legs.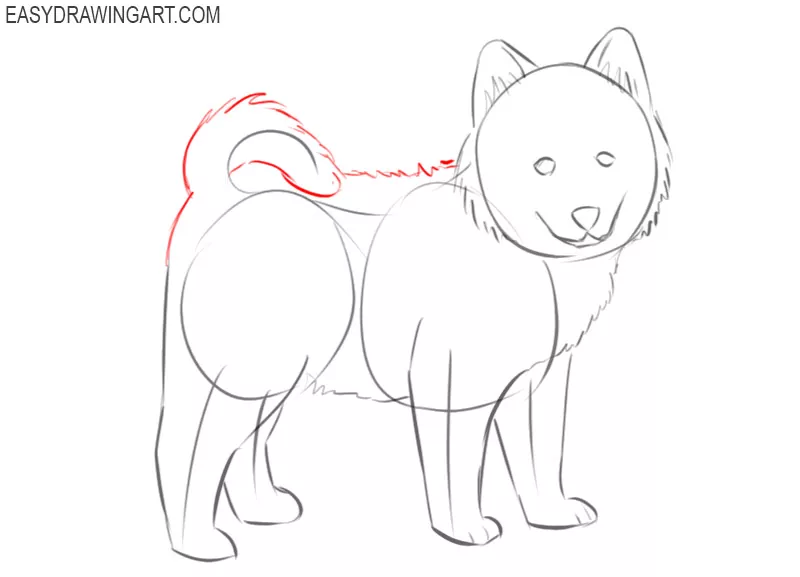 Step 8
As always, we single out one step to verify actions from all previous steps. If you have not identified incorrect lines or irregular shapes, you can proceed to the final step.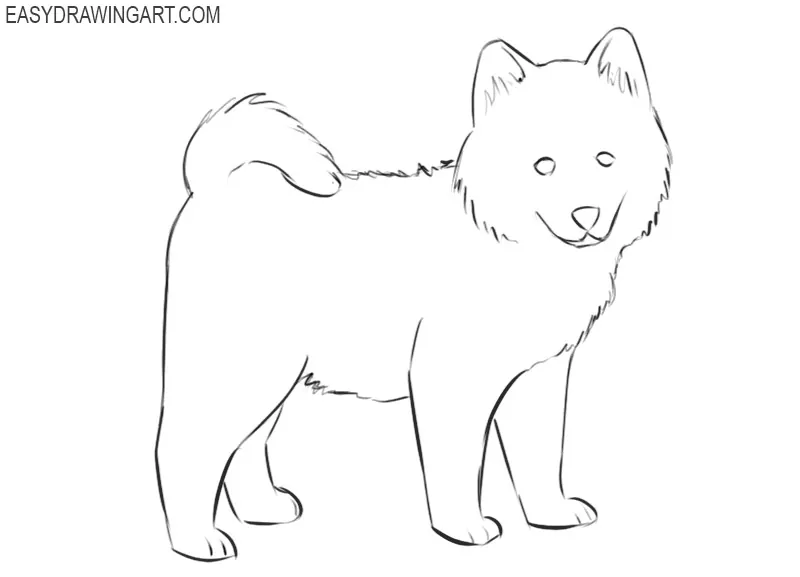 Step 9
Add the color that you would like to see. In our case, it is a beige color. Do not forget to leave a couple of highlights on the eyes of our little dog.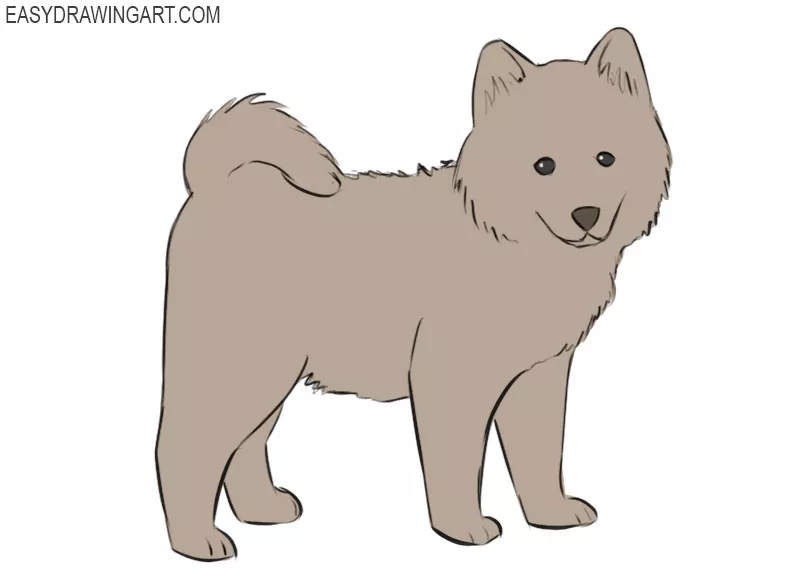 It was another guide about drawing animals from Easydrawingart. Do not forget to visit us to receive new drawing lessons on a variety of topics.